Earlier this week Michelle Donegan at Light Reading reported that an unnamed source at the operator confirmed that "
the carrier will have 3G femtocells as part of its product portfolio in 2011
".
As one might expect, the post was light on details - there was no timeframe and no vendors because T-Mobile was 'still in the process of selecting them.'
Then today, Kevin Fitchard at Connected Planet posted that "
T-Mobile USA has no plans to offer a femtocell
and will continue to focus on its dual-mode Wi-Fi fixed mobile convergence strategy," adding "at least that's what we're hearing from T-Mobile."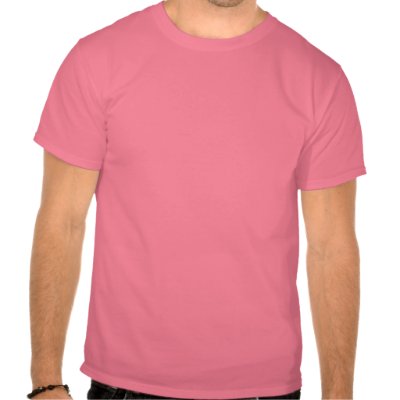 I think the answer is clear: a definite maybe.
It's a blog, so let's speculate: Why T-Mobile would want to offer a femtocell:
Everyone else is. ATT, VZW, Sprint all have a femtocell, they don't want to be left out. Undoubtedly there are T-Mobile customers who would be willing to pay for a femtocell to get better coverage at home.
Why T-Mobile wouldn't want to offer a femtocell:
It's not at all clear that people want a femtocell service - especially if
they have to pay for it
. Of course, some do, but recall that earlier this year the Femto Forum announced that there were '
more femtocells in the US than macro cell towers
'. They pegged the number at 350,000 units.
Let's do some math. Between the three largest carriers in the US, servicing some 230,000,000 subscribers, they have managed to sell (or give away) 350,000 femtocells - or about 0.1%. No wonder
2010
was the 'year of the femtocell', or was it
2009
, or
2008
..., or maybe it will be
2011
.
Meanwhile, T-Mobile seems to be rocking the
Smart Wi-Fi
. It's part of their hottest selling '4G' phones the MyTouch 4G and Google G2. Plus with Wi-Fi installed in an estimated 50,000,000 homes in the US, Smart Wi-Fi has a HUGE head start when it comes to installed base.